Troy Mendoza
Favorite Computing Object...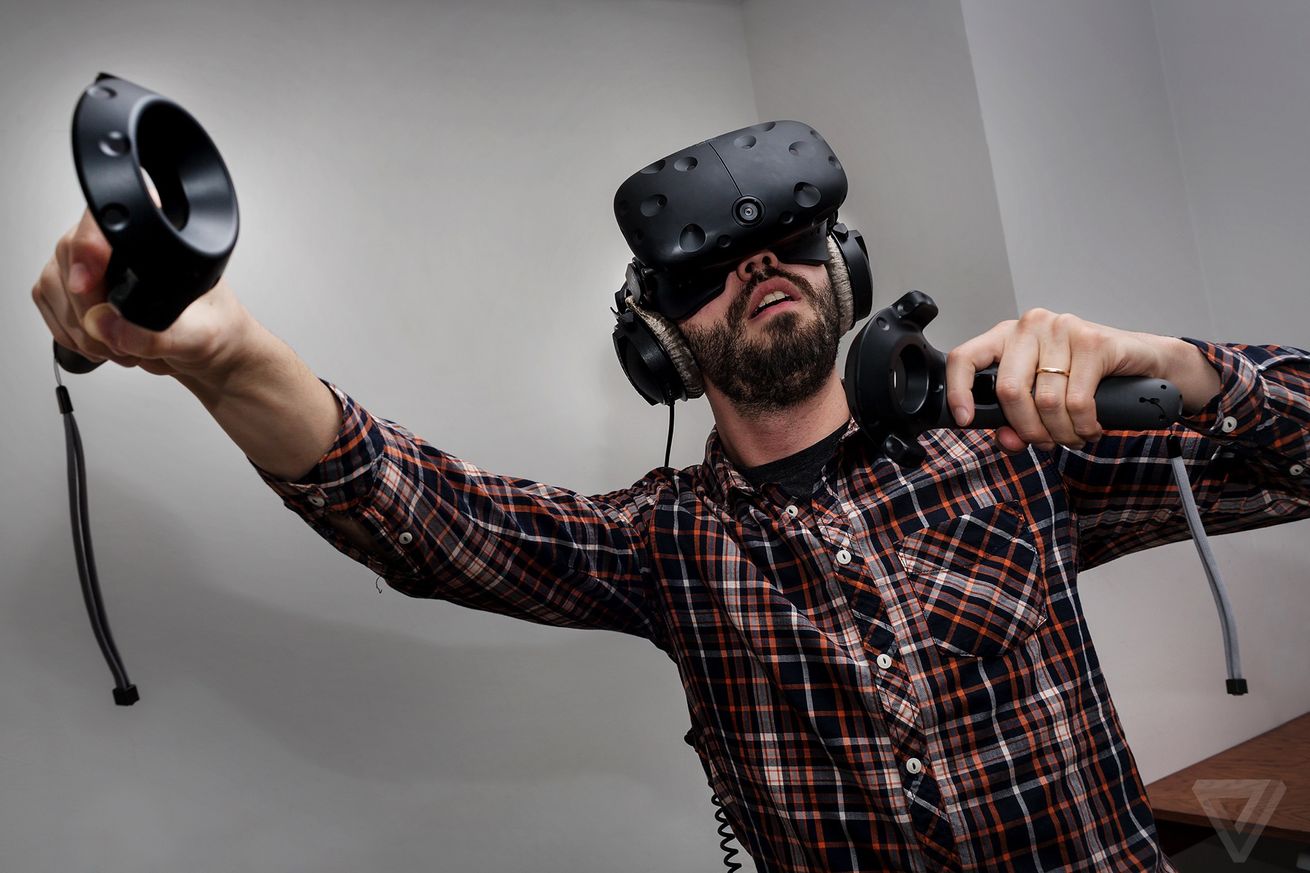 Virtual reality has always been a dream of mine ever since I was little. I thought back then that it wasn't possible, but it's evident that today it is and not only that, but it's insanely common. This blows my mind, I'm not kidding. The ability to be able to look around in 3D space as if you were there without being there is a revolutionary thing, and I know for a fact that Virtual Reality will do more in the future than be able to play a few gimicky games and mess around on a phone.
I first recieved a Virtual Reality Headset for christmas, and even though it was only for my phone, it's still pretty amazing, especially how incredibly simple it is. Even though I haven't been using it excessively recently, it's a neat thing and I'm still trying to figure out how to connect it to play actual games. I've been keeping up on virtual reality ever since Oculus released their headsets to a select few. It's amazing what kind of technology is possible these days, and it only makes me more excited for what's coming up in the future. So yes, if I were to narrow it down, Virtual Reality Headsets would be my #1 favorite Computing Object.
Click here for the Official Oculus Rift website!